Welcome to our
Community pages
Alfrick and Lulsley have a thriving local community....
Alfrick & Lulsley Community Shop
Remember, this is your local community shop and will need your help to make it succeed.
Alfrick & Lulsley Parish Council
The combined civil parish of Alfrick and Lulsley has some 300 houses and an electorate of about 600.
Follow the link on the left for more details.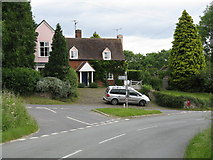 Alfrick Pound triangle
© Copyright
Whatlep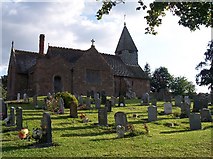 Alfrick Church
© Copyright
Bob Embleton